Used Furniture & Budget Furniture
Used Furniture & Budget Furniture
Contract furniture and commercial furniture is constructed to withstand high use and wear and tear. Our specially selected inventory of quality used office furniture combined with our budget furniture options allows us to serve every customer regardless of budget constraints.
In addition to our Business Interior Solutions and Prefabricated Interior Construction products and services, Millington Lockwood sells a wide range of carefully selected used office furniture and budget furniture options. From sit to stand desks, height adjustable tables to file cabinets, work stations, office chairs and conference room furniture, we maintain a large inventory of quality manufacturers. In addition, we offer a full range of support services, including: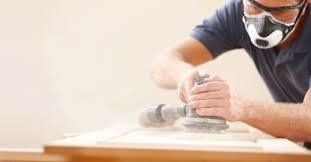 Furniture refinishing
Metal and wood refinishing
Furniture repair
Brokering of used products
Move management
Storage
Quality used office furniture for rent
Leasing and financing services
Budget Furniture
We work with additional manufacturers to provide new, budget furniture options for our customers.
Call For Pricing
716.633.5600 ext. 244
Get our latest catalog
We maintain a changing inventory of used commercial furniture and work with additional manufacturers to provide new, budget options from a variety of manufacturers to meet all customer needs. For more information on pricing and discount rates please contact us at 716.633.5600 ext. 244
Downloadable Catalog of New Budget Furniture