Pre-Owned & Budget Furniture
Pre-Owned & Budget-Friendly Furniture
We strive to meet the needs of every customer at a variety of price points. Whether working with a start up company or an established firm with fewer cost restrictions we are here to partner with you to make your space meet your needs within your budget.
In addition to our Business Interior Solutions and Interior Construction products and services, Millington Lockwood sells a wide range of pre-owned and budget-friendly furniture options. From desks to file cabinets to work stations, we maintain a large inventory of quality manufacturers. In addition, we offer a full range of support services, including: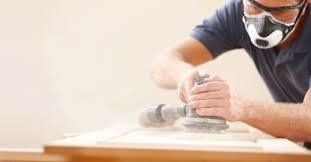 Furniture refurbishing
Metal and wood refinishing
Furniture repair
Brokering of used products
Move management
Storage
Quality pre-owned office furniture for rent


Pre-Owned Furniture
Call For Current Inventory

716-633-5600 x312
Budget-Friendly Furniture
We work with additional manufacturers to provide new, budget-friendly options for our customers.
Call For Pricing
716.633.5600 ext. 241
Get our latest catalog
We maintain a changing inventory of pre-owned commercial furniture and work with additional manufacturers to provide new, budget-friendly options for our customers. For more information on pricing and discount rates please contact us at 716.633.5600 ext. 241
Downloadable PDF Catalog